UNIQUE OPPORTUNITY TO GROW YOUR REAL ESTATE CAREER AND BETTER SERVE YOUR CLIENTS WHILE GROWING YOUR INCOME
We are seeking highly motivated real estate advisors who want to participate in an unprecedented opportunity due to the huge appreciation in Bay Area real estate in the last 10 years.
Opportunity:
Many income property owners in Bay Area can be motivated to list and sell their properties if they become aware of more desirable investment alternatives
Many properties have significant appreciated equity that is sitting idle and not providing cash flow
Owners do not realize that they are earning no more than 1% to 2% on their appreciated equity - and can achieve far higher net cash flow with your assistance
Rental property owners postpone listing their properties due to 1) inability to find replacement properties 2) concerns over potential taxes on gains 3) lack of knowledge of how to increase their net cash flow by 3X to 4X
Many owners are growing older and no longer want to manage tenants, toilets, and trash
You can participate in a unique proven methodology to better solve client problems and grow our income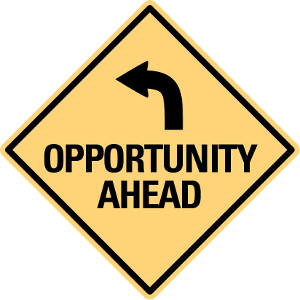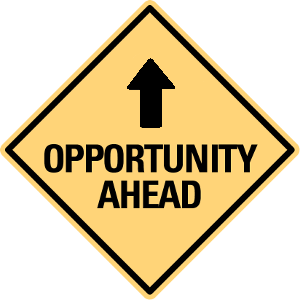 What Is Different About First Guardian Group (FGG)?
FGG specializes in helping owners buy, manage, and sell 1031 Exchange properties nationwide and has closed over $3 billion of transactions during the past 15 years with over 5,000 clients
We always have a large "Ready to Invest" inventory of multi-family, retail, office, industrial, NNN. and other income producing properties for full or partial ownership
FGG provides support to obtain listings from rental income property owners
FGG is uniquely qualified as both a licensed real estate brokerage firm and a securities dealer which qualifies us to sell traditional real estate plus real estate securities including Delaware Statutory Trust alternatives and development opportunities
We will sponsor agents who want to grow their career by obtaining a securities license to be able to generate higher commissions from providing clients with a broader range of product offerings
More About FGG:
Affiliation with LightPath Capital, Inc. a securities broker dealer firm
Access to new technology that significantly increases agent productivity and financial success
Deal flow and leads
Marketing and administrative support
Ability to intimately interreact and receive mentorship from highly experienced and successful investment professionals
A team environment where everyone pitches in to support the success of all team members
Access to investors of income properties including institutions, high net worth individuals, and family office managers
Attractive splits with opportunities for sharing income from multiple business lines (e.g., property management, investments)
Generous compensation on both sides of sale and purchase by your client with minimal effort by you on re-investment of sale proceeds
Support of cultural diversity that welcomes advisors with multilingual skills and cultural sensitivities
Qualified Candidates Must Have the Following:
A current California real estate or securities license e.g., Series 7, 22, or 63
A proven track record of generating sales results
Prior experience in working with rental property owners including a good understanding of property financial statements
Outstanding verbal and written communication skills
With our extensive background in sales, marketing, and property management, we can provide you with proper training and direction to take your skills, talents, and income to the next level. We provide both in-house training and support resources plus access to outstanding third-party training and coaching.
If you are interested in learning more, we would love to hear from you. To apply for this opportunity, please respond via email with a cover letter including resume to info@firstguardiangroup.com.
Principals only please.
We offer a Class A work environment and are an equal opportunity employer.